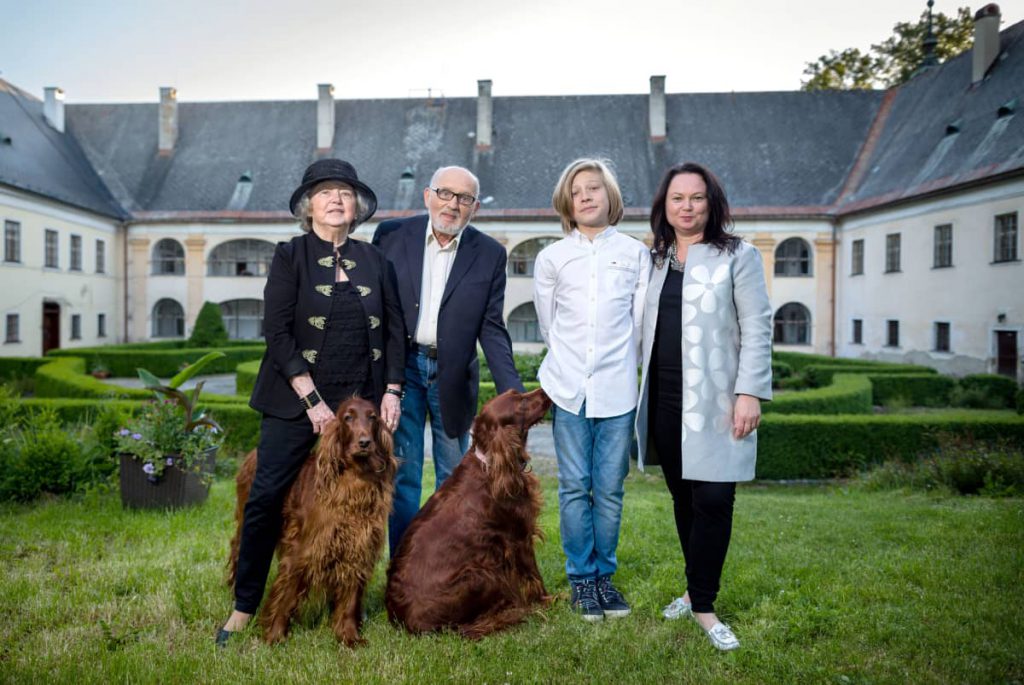 Bludov Castle is our home.
We are happy to open its doors for you when organizing interesting cultural events in a friendly and at the same time dignified atmosphere.
Unforgettable D-Day
Are you looking for an exceptional yet close place to hold your wedding? We offer you romantic interior spaces of the castle or the adjacent castle park.
Private meetings
The castle's representative premises can be rented for various meetings, e.g. presentations, professional photography or wine tastings.
Castle greenery
Although tours of the castle are not normally carried out, the castle park full of noble centuries-old trees is freely accessible to you.
Where to find us
Bludov Castle can be found in the Olomouc region in the middle of the spa village Of Bludov. It lies about 4 kilometers from the town of Šumperka, which is nicknamed "living gate of the Jeseníky" or "Little Vienna".